Intuitive interior design solutions with a difference – yes, that's what we assure you. We are specialized in providing high quality interior design and decoration services and have 500+ successful projects under our belt.
INTERIOR DESIGN COMPANY DUBAI
IDesign is an acclaimed interior design company Dubai, UAE, and Best Fitout Interiors. We are into interior design in the UAE for more than a decade. We have hundreds of happy clients in the Emirates. We have successfully designed and implemented our creative strategies in all major sectors – mainly commercial, residential, and hospitality. Our design motto is to improve the way of life and at the same time share the spirit of creativity. Our professional attitude, considerate approach towards the client's needs and aspirations while designing aesthetically appealing and functional interiors, have helped us garner a loyal clientele. We take utmost care and precision in employing materials of the highest quality ensuring durability and sustainability.
Sturdy exteriors, flexible interiors
Create a welcoming ambiance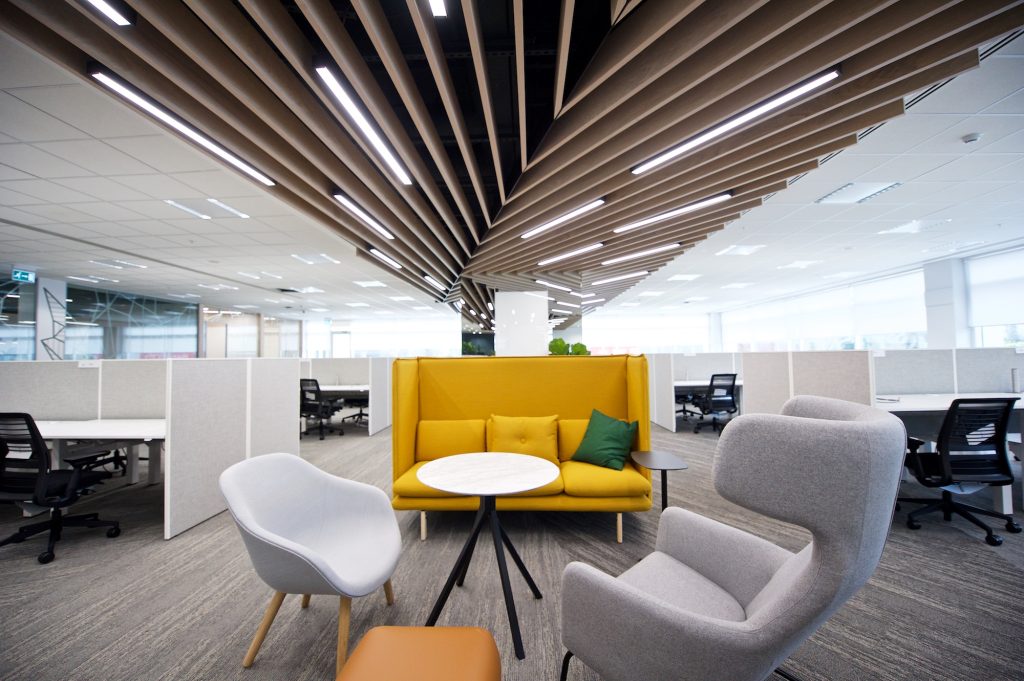 Our interiors are a perfect blend of art and craftsmanship. As one of the leading interior fit-out companies in Dubai, we undertake all types of fit-out interior requirements of the clients, ranging from installation of ceilings, partitions, furniture to communication settings. Fit-out interiors are the interior spaces that are transformed from the basic structure into a fully-equipped, occupational area. This is done in accordance with the needs of the clients and considering many other cost and technical criteria.
Many clients prefer fit-out interiors in Dubai as they are convenient and help you use the resources to the fullest. We conduct adequate planning and homework prior to designing the fit-out interiors. Our efficient and experienced team maintains good rapport with a huge community of skilled craftsmen and designers in and around UAE and the middle-east. Therefore, if needed, we could source the necessary articles, furniture, or antiques to accentuate uniqueness or luxury. We can proudly say that we offer our design services at a very competitive price compared to many other interior design companies in Dubai. As a successful interior designing company in UAE, IDesign believes in prompt action. And it is deeply engraved in our design philosophy. Rest assured of on-time project delivery. Yes, we respect your time. This is done in accordance with the needs of the clients and considering many other cost and technical criteria.