I would like to thank your team for being dedicated and highly professional in making our Projects a great success by timely completion. Your team has shown satisfactory qualities in proper planning , coordination, safety and quality workmanship. The work was completed in accordance with the Contractual Conditions, Specifications & Schedules.
Ahmed Rashid
HARMAN, Project manager
We have dealt with many Interior Work Contractors in Dubai and we must say that we have never had such an experience as we did working with your company . Projects of any size has its problem and this was no exception , but your team overcame those problems and fixed all the shortcomings as soon as they were pointed out to them"
Rashid Hassan
Net Digital, Managing Director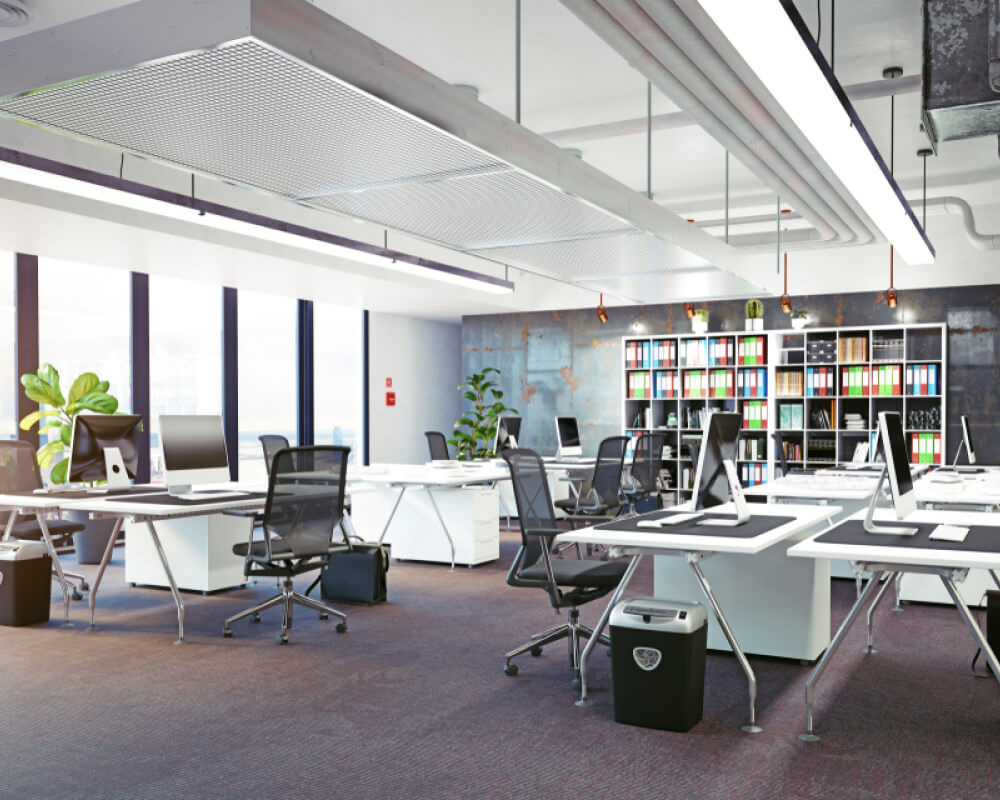 I'll be happy to answer your queries in detail regarding the implementation of design project, timeline and budget.