FITOUT INTERIOR DESIGN COMPANY
UAE is the future of architectural growth hence interior designing is changing dynamically. As a leading interior design company, we at IDesign Interiors pace up with  current interior design trends. We are game changers in interior design, providing flawlessly executed residential and commercial interior solutions. We are here to create exceptional designs and spaces as new developments come to fruition and luxury villas and apartments are being introduced in the middle east. We set the benchmark with the latest transitional, minimalist, Arabic, mid-century, etc.  
At IDesign, we are all about blending function with striking styles, by mixing colors and patterns to effectively use space and turn the room into a luxurious environment. In our fit-out design project history, we have completed world-class projects throughout the middle east. We transform ordinary residential spaces into luxurious homes to provide luxury, convenience, and magnificence.
IDesign Interior Design never compromises with quality. Hence, we continue improving ourselves in terms of on-time deliverables and custom-made designs. Our team can undertake a variety of projects, varying in size and specifications, and we have competitive rates, as well as flexible payment plans., to ensure projects for a variety of budgets. We can offer you expert assistance on interior fit-out design in Dubai, whether it is an office, retail store, restaurant, hotel, or residence e, to ensure that your space represents your needs, values, and brand identity.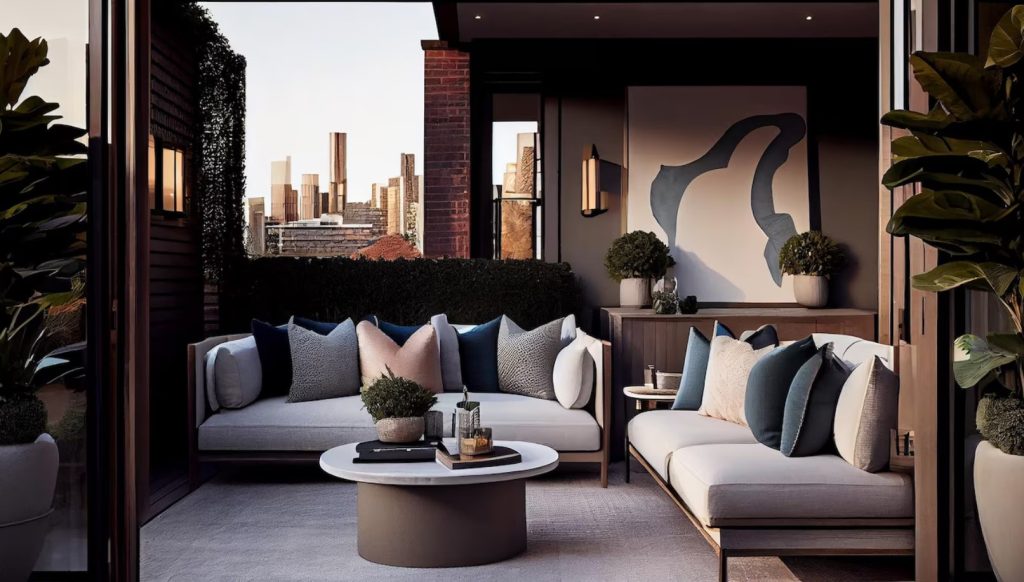 A wide range of fit-out services is provided by our experienced and highly efficient designer. We offer our best and most affordable fit-out design solutions in retail, hospitality, office, commerce, traditional Arabic majlis design, etc.  
We provide all of our clients with a dedicated project team that will work to complete the interior fit-out projects within the specified time, budget, and requirements. Are you looking for a complete interior remodel in Dubai? For a free quote, get in touch with us today.
Yes, it is a bit more complex thank you think!
Are you planning to expand your team? Any fit-out plans for your new office space? Feel free to ask your queries. We are ready to help you any time.