RESIDENTIAL VILLA INTERIOR DESIGN
VILLA INTERIOR DESIGN COMPANY DUBAI
We are one of the leading villa interior design companies in Dubai that provides stylish and innovative design solutions for all major design styles. Be it the rustic Industrial design, the Mid-Century Modern approach, the high-spirited and audacious Bohemian, the neat and simple Minimalist, the versatile Mid Century Modern, the Farmhouse concept, or the experimental Urban design – we have the right solutions. We provide reasonably priced design solutions with utmost transparency in the pricing of materials and related services. The materials we use are of impeccable quality, highly durable, and at the same time, sustainable.
IDesign expert team believe that designing any residential living space should be an enchanting blend of colour palette, furnishing, decoration, and thoughtful spacing. And this blend of creativity should be in harmony with your personal preferences or style. Our designers take great care to maintain the design aspects in a balanced and stable manner.
The living room plays a vital role in the interior design of a villa. Our living room designers do their very best to make the living room spacious and most welcoming.
The interior design of bedroom is done after conducting a thorough and comprehensive study of various design elements like furniture, wardrobe, storage, art-work, and color combinations. The bedroom reflects your personality and lifestyle.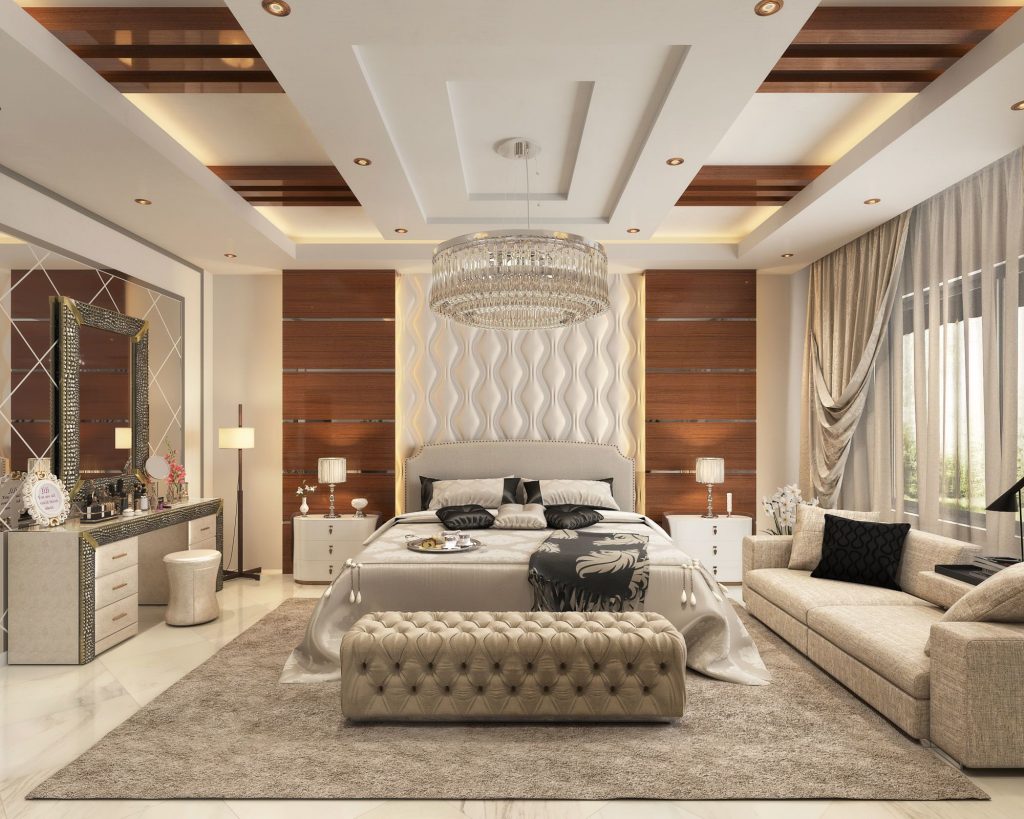 The bedroom reflects your personality and lifestyle. Our experienced designers at IDesign devise luxury bathroom designs giving predominant importance to functionality and comfort. Every bathroom should serve the utility-purpose based on the specific needs and preferences of the user.
When it comes to kitchen design companies in Dubai, our designers have the full potential and imagination to transform your kitchen into an area of luxury, elegance, and wonder. Functionality is highly relevant in the case of kitchen too. Cabinet design and installation, other storage facilities, sinks, oven, positioning of the appliances – all play a major role in kitchen interior design.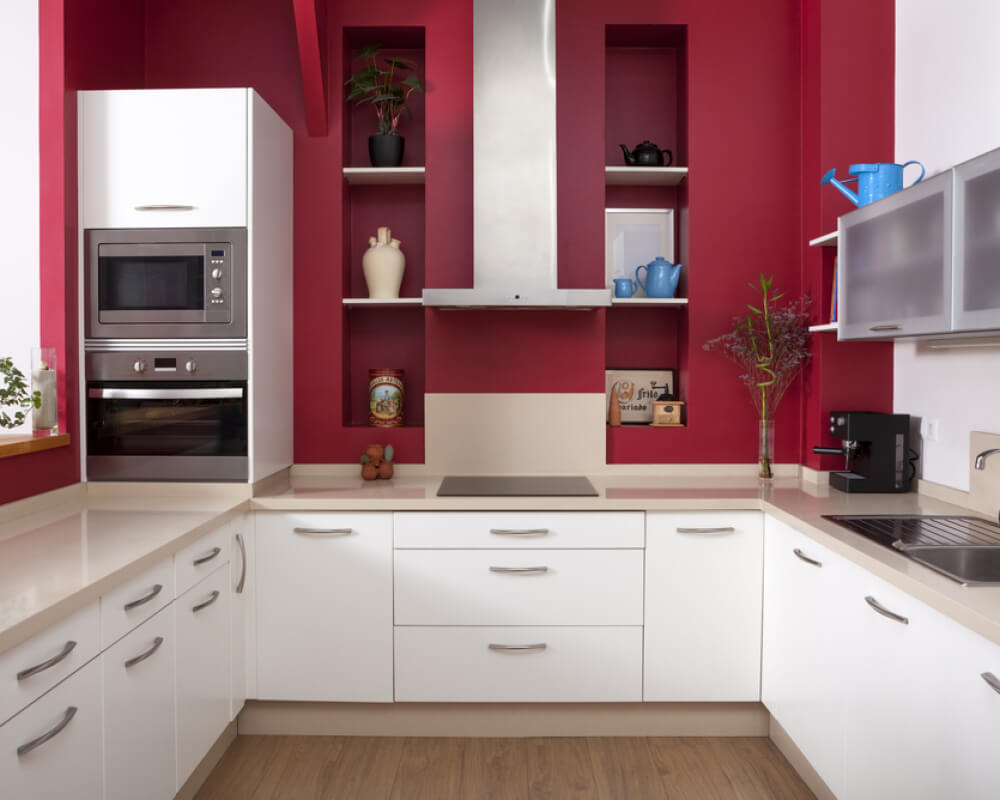 We have everything in store to adorn your dream villa.
Let us know your requirements.