We provide Modern luxury retail interior designs with specialized architectural and lighting solutions that highlight the store products effectively. IDesign is a one-stop-shop retail interior solution for any retail outlet's requirements.
RETAIL INTERIOR DESIGN COMPANY DUBAI
IDesign is the one-stop interior design solution for your retail establishment. IDesign is one of the finest retail interior design companies in Dubai which is specialised in meeting the A to Z requirements of retail outlets, shops, and other establishments.
Irrespective of your requirement, whether it is interior design for coffee shop, jewellery shop, showroom, hardware shop, clothing shop, bakery shop etc., we have the most efficient, cost effective and feasible plans. As retail shops vary in size, appearance, and myriad other aspects, a particular retail shop design strategy devised for a firm might not work for another. However, the ultimate goal is to attract customers and generate sales. We perfectly understand the psychology of the customers and design solutions considering both the physical and psychological aspects. Our design sense and acumen immensely strengthen the client's brand. We undertake both the start-to-completion type projects and other bespoke, specific requirements of the client in a time-bound manner.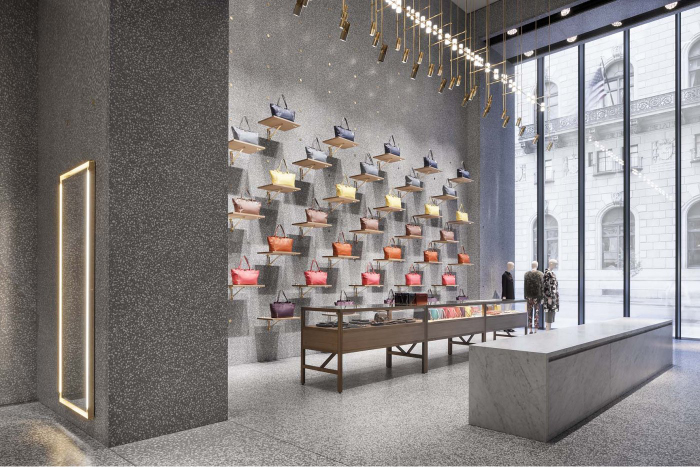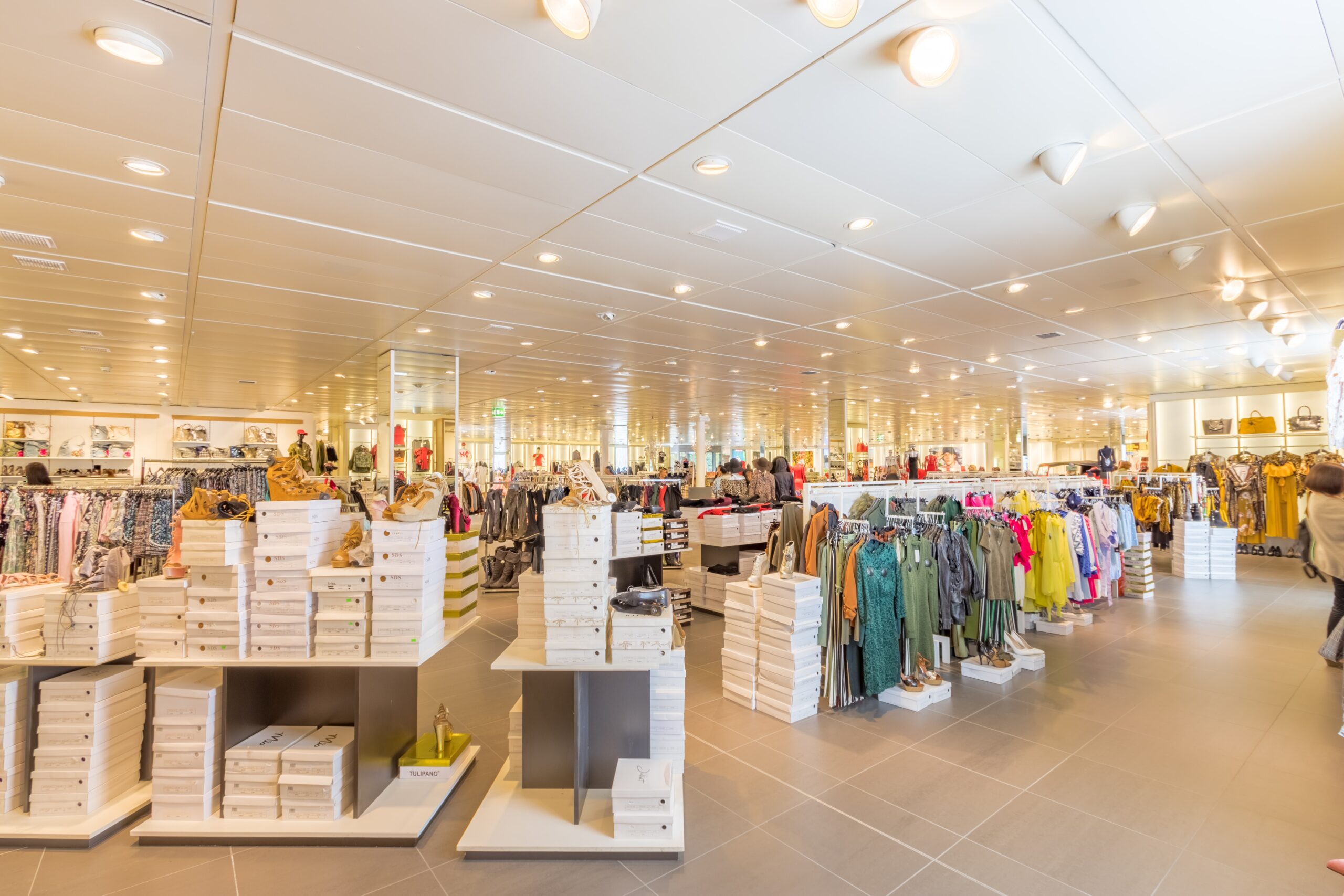 IDESIGN INTERIOR DESIGN FOR RETAIL SHOPS & OUTLETS – SERVICES OFFERED
LUXURY RETAIL INTERIOR DESIGN
If luxury is your prime focus, we have the right combinations of architectural and lighting solutions to accentuate the most modern luxury retail interior design concepts.
We undertake jewellery shop interior design for our esteemed clients giving prime focus to the display and lighting aspects.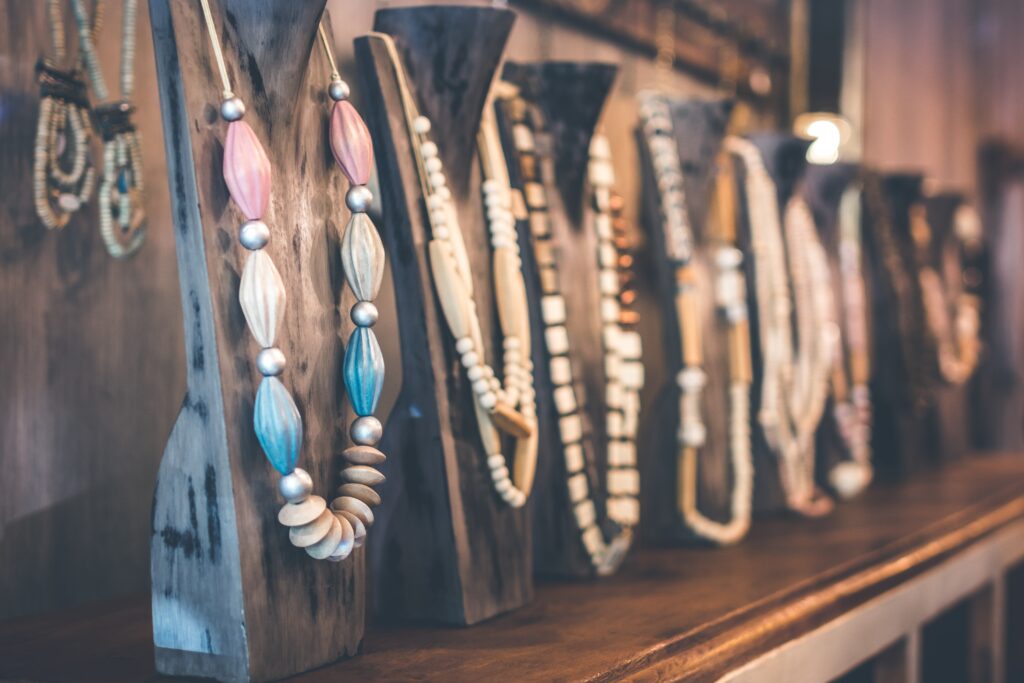 Have any queries regarding our design strategies? Is your retail shop or outlet in bad shape? Get in touch with our expert designers.