At IDesign interiors, we believe in transforming each space into a striking spectacle with a distinctive concept. Having more than 500+ happy clients within 10 years of inception, our design journey is on full-throttle in the UAE. Our team delivers creativity and efficiency with an unmatched service keeping intact our esteemed reputation that precedes us. Our aim is to create impactful interiors, furniture and accessories that transcend geographic and cultural margins. Our services extend over conceptualization, design and creation with an acute eye to detail. Our interior design installations are the result of a careful and calculated amalgamation of art and craftsmanship.
We recognise the difference between Interior Architecture and Interior Design. Our highly experienced multinational team understands the requirements and details that highlight the practices in interior design architecture. We offer professional services while acknowledging the various aspects of interior design and architecture, and present structural and load bearing education emphasising on interior spaces. Our Design Architecture principles are to 'Learn, Engage & Immerse' into the requirements and goals of our projects with an unwavering dedication to meet and exceed clients expectations. We believe in delivering a creative, progressive and lasting impression created by blending our wide experience and knowledge into a soothing and memorable work of art.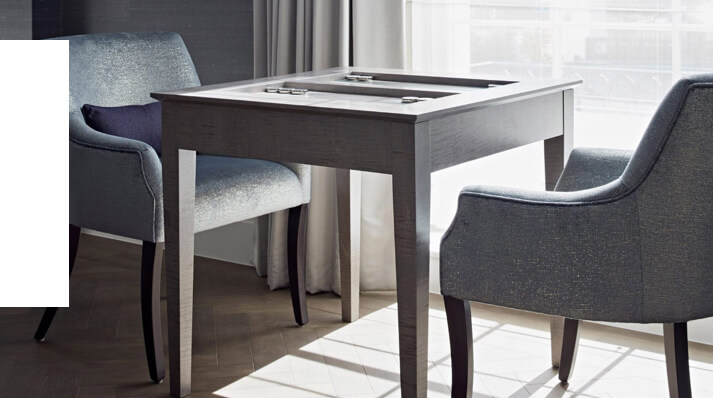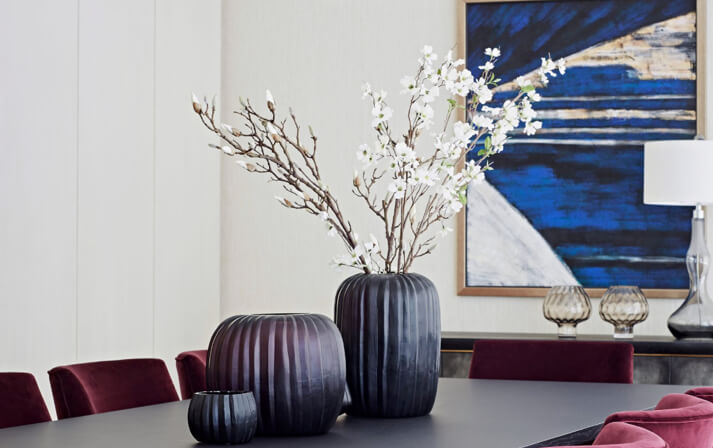 IDesign interior design company in Dubai provides technical and creative assistance to a wide range of building and architectural requirements like a commercial (offices and retail), residential (villas and apartments) and hospitality projects (beauty salon/spa, clinics/hospitals, restaurants). Our professional design team has high regard for the concept of sustainability. We believe that any structural entity or design solution has a responsibility towards its environment. We have the most modern interior design solutions that perfectly fit a plethora of requirements. Our fit-out interior solutions are of top-notch quality and we employ highly durable and sustainable materials. Sustainability is an integral aspect of our design philosophy and works culture. Our team members imbibe the spirit of sustainability.
Luxury Interior Designer Dubai
When it comes to luxury design concepts, we are fully equipped to provide the best-in-class luxury interior designer solutions irrespective of the size, complexity, or specification of the project. We believe that design is all about visualizing the possibilities. We always think in terms of practicality, aesthetics, and elegance when it comes to luxury design concepts. We undertake bespoke luxury interior designs for residential, hospitality and commercial sectors. We are determined and considerate when it comes to the planning and execution of project designs. We offer the most cost-effective, practical, and lasting solutions understanding the nuances of budget constraints. We start the design execution process after contemplating the entire requirements of the client, being fully aware of the end result. We ensure that the project gets completed within the stipulated time frame. The interiors should talk on your behalf about the business enterprise and epitomise the brand identity.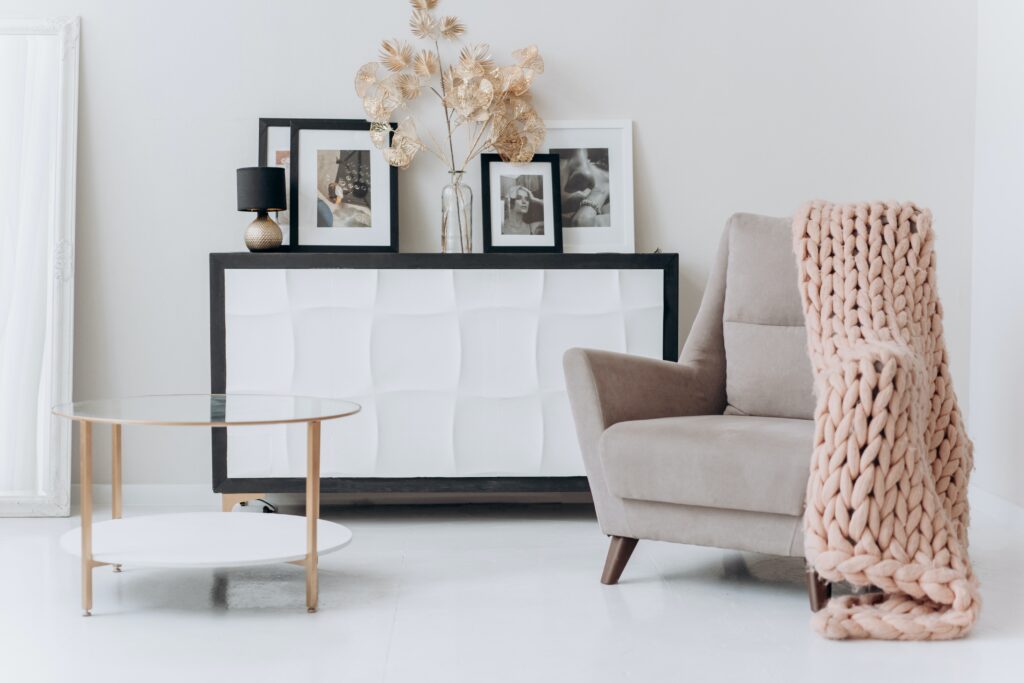 We guarantee you that it is done in style.
Give us a call today and let us know what's in your mind.