Quality Orientation – We believe in providing high standards in product and service delivery while establishing several check points to maintain our quality standards in product selection. We ensure to meet and exceed customer satisfaction through our consistent quality focused approach.
Prompt Response – i Design makes sure to complete your projects on time without compromising on the quality aspect.
We are proud to introduce ourselves as expert and trusted Interior Architects and Designers in Dubai, UAE, who create exceptional interior projects individually designed for the taste of each Client.
We provide wide scope of interior and civil works and ensure full satisfaction of our Clients with the smooth and timely completion of the project, with quality and within their budget.
We would be more than delighted to assist you in any sort of your requirement.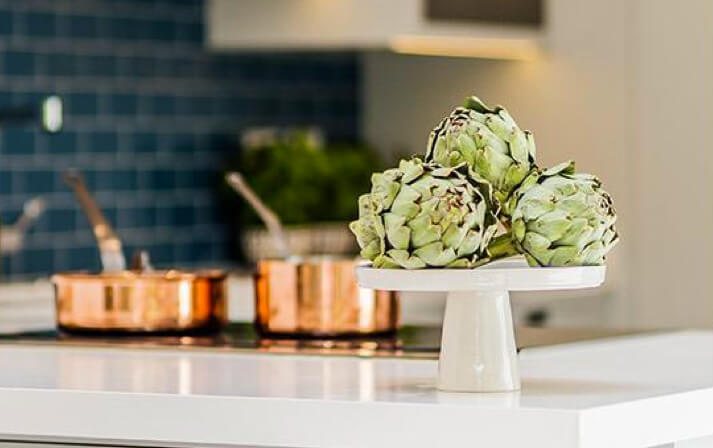 CONCEPT
We help you decide on colors, materials, the style and the layout

DESIGN LEAD
We closely work with architects and structural engineers to understand how interior spaces will function

STYLING
We use our sense of style, to develop designs that look great and are aesthetically pleasing.

SOURCING
We ensure our suppliers have the expertise and proven record in sourcing sustainable materials and products

DESIGN LEAD
We help you decide on colors, materials, the style and the layout

EXECUTION
We meet face-to-face to discuss project goals, requirements, priorities, to create and execute the space

PROCUREMENT
The actual purchasing of the items happens after the design is created, presented and approved by the client.

DELIVERY
we rely on project Quality and management to set reachable time frames.
KEY FACTOR YOU NEED ASSISTANCE FROM US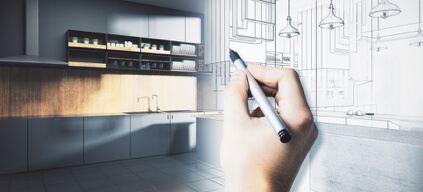 Concept Creation
Our designs provide full concept creation with innovative and unique designs to help you deliver your message and vision clearly to achieve all your commercial expectations through the 3D Renderation and designs.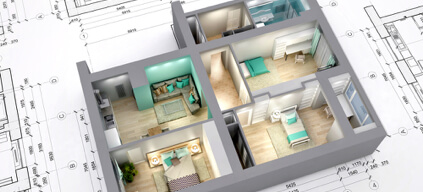 Concept Development
First we create sketches and blueprints then we start to transform the space planning. This process is carried out through sketches, drawings to scale, and digital renderings in color and grayscale.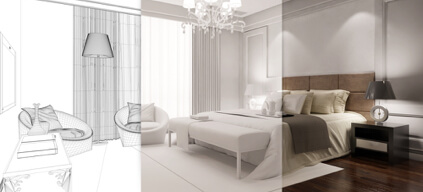 Design Development
We create detailed drawings, room layouts and material boards samples to include fabrics, wall coverings, textiles, color selection, cabinetry, lighting, art and decor and a new color palette that flows with the new finishes and materials.
We are keen on engaging and immersing ourselves in organizing all aspects of the project while ensuring timely implementation and delivery. By hiring our quality services, you are bound to receive a unique & personalized experience through our holistic approach on providing valuable advice on the project and its operations.